As an independent record label, we depend on the support of people like you – brave explorers of the new world, true fans of music. We are therefore kindly asking you to join us here for an exciting journey and help us and your (future) favorite bands to grow.

In return, we will treat you like a member of our crew. You'll be the first to know about new signings and premieres, and you'll get to enjoy behind-the-scenes peeks. Every new release will be shared with you 2 days before its official release date. Expect vibrant and passionate music, from a broad musical spectrum: We go full circle when it comes to diversity. Every now and then, we will reward the fastest subscriber with concert tickets, test pressings, and merch items. Our back-catalog will be updated regularly.

Thank you in advance. Greetings from Zagreb, Croatia. Let's meet inside. We are Geenger Records.
You're a subscriber
Thank you!
* Downloads are DRM-free and available in MP3, FLAC and
more
.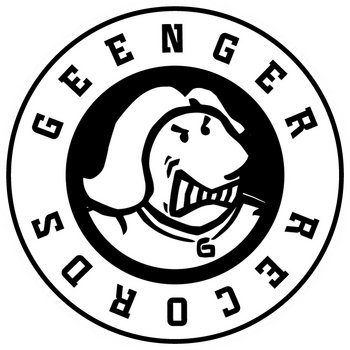 Geenger Records
Zagreb, Croatia
Awesome new music from the Vukojebina!

Established in 2010.
Latest Release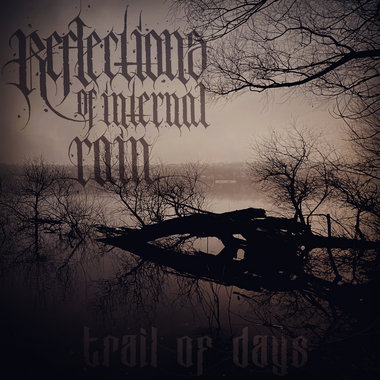 Trail of Days